Inspired by the poll held by
themirrorofsin
at her journal, I decided to do something similar, only with period drama actors!
The idea is:
- We start with 10 men. I strove to make a mix of the 'obvious' choices and some less known actors.
- It's a knockout competition, every day we will vote away one of the men (..
not handsome enough to tempt me
) who we like
least
.
- Every round will last about 24 hours, the next day I will put up a new poll with the remaining men.
- Please be very shallow and vote based on looks, not how much you liked the character(s) he played...
- The last man standing will be crowned with the title: Mr. Period Drama!
Toby Stephens (Jane Eyre, Tenant of Wildfell Hall)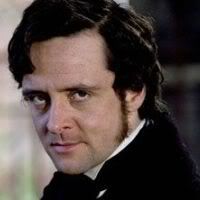 Richard Harrington (
Bleak House, Lark Rise to Candleford
)
Richard Armitage (
North and South, Robin Hood
)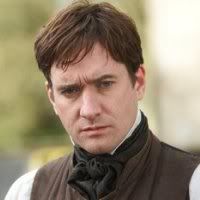 Matthew Macfadyen (
Pride and Prejudice (05), Little Dorrit
)
James Purefoy (
Mayor of Casterbridge, Vanity Fair
)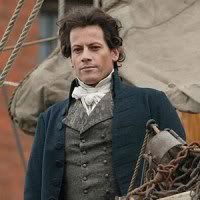 Ioan Gruffudd (
Great Expecatations, Amazing Grace
)
Hugh Dancy (
Daniel Deronda, David Copperfield
)
Elliot Cowan (
Lost in Austen
)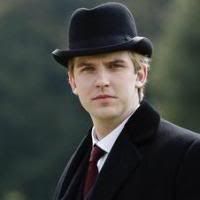 Dan Stevens (
Sense and Sensibility (08), Downton Abbey
)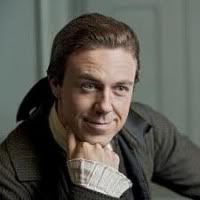 Andrew Buchan (
Cranford, Garrow's Law
)
Who should leave this competition right now?